Rocker Tommy Tutone, a 20th century singer who famously sang a pop song about a girl named Jenny Jenny that played incessantly over the airwaves in America and abroad after it was released in 1981, has finally apologized to the woman he infamously doxxed in the early eighties by revealing her phone number to the world back in the olden days before the Internet existed.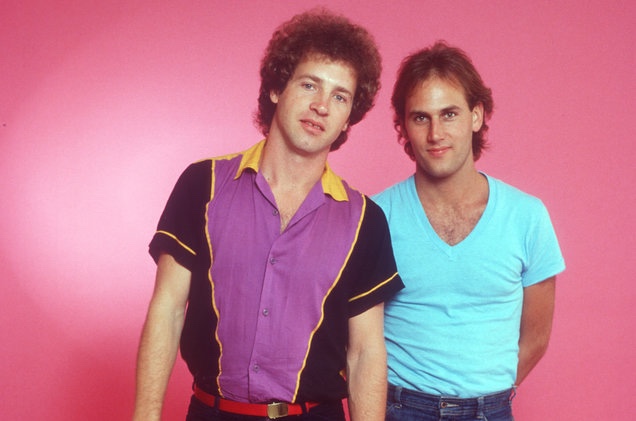 Tutone (shown above left with his psychotherapist) admitted that he "may have been a bit of a stalker back in the day" and further admits that he "probably acted inappropriately" with a girl with whom he "had a schoolboy crush on."
After releasing the hit single inspired by a phone number scrawled on the wall of a men's room in a cheap bar, the pop star released a video on Music Television, a fledgling new television network which had also launched the career of a new wave band called The Buggles.
"I've paid my debt to society," Tutone says, speaking to me via Skype from the penitentiary where he's been serving time since he was caught by police, crouching by the window outside of Jenny Jenny's house and spying on her while she was entertaining another gentleman.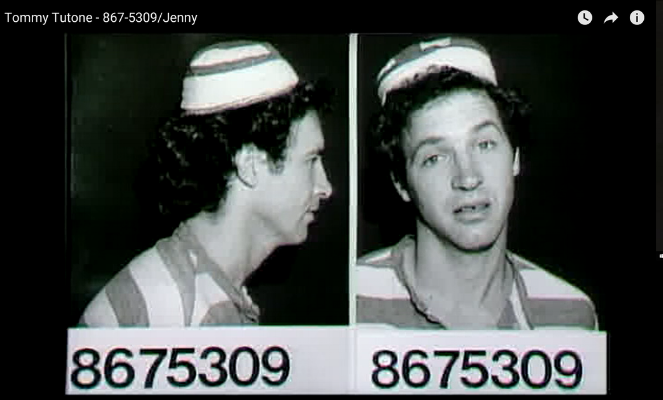 "I can't wait to get out of prison and show Jenny Jenny I'm a changed man."
Tutone is up for parole this week and he's confident he'll be released by Valentine's Day of this year. Tommy told me he "planned to rush straight over to her new house with flowers and chocolate."
I reminded him that he'd gotten rich ruining the reputation of an innocent woman by telling strangers "for a good time call 867-5309" and it wouldn't be prudent to just show up at her front door.
"Oh, I've learned my lesson," he assured me "and I know it's maybe not cool to just drop by unannounced, but, hey man, I've tried and tried calling her at least a hundred times and it's weird—I think she might have disconnected her number."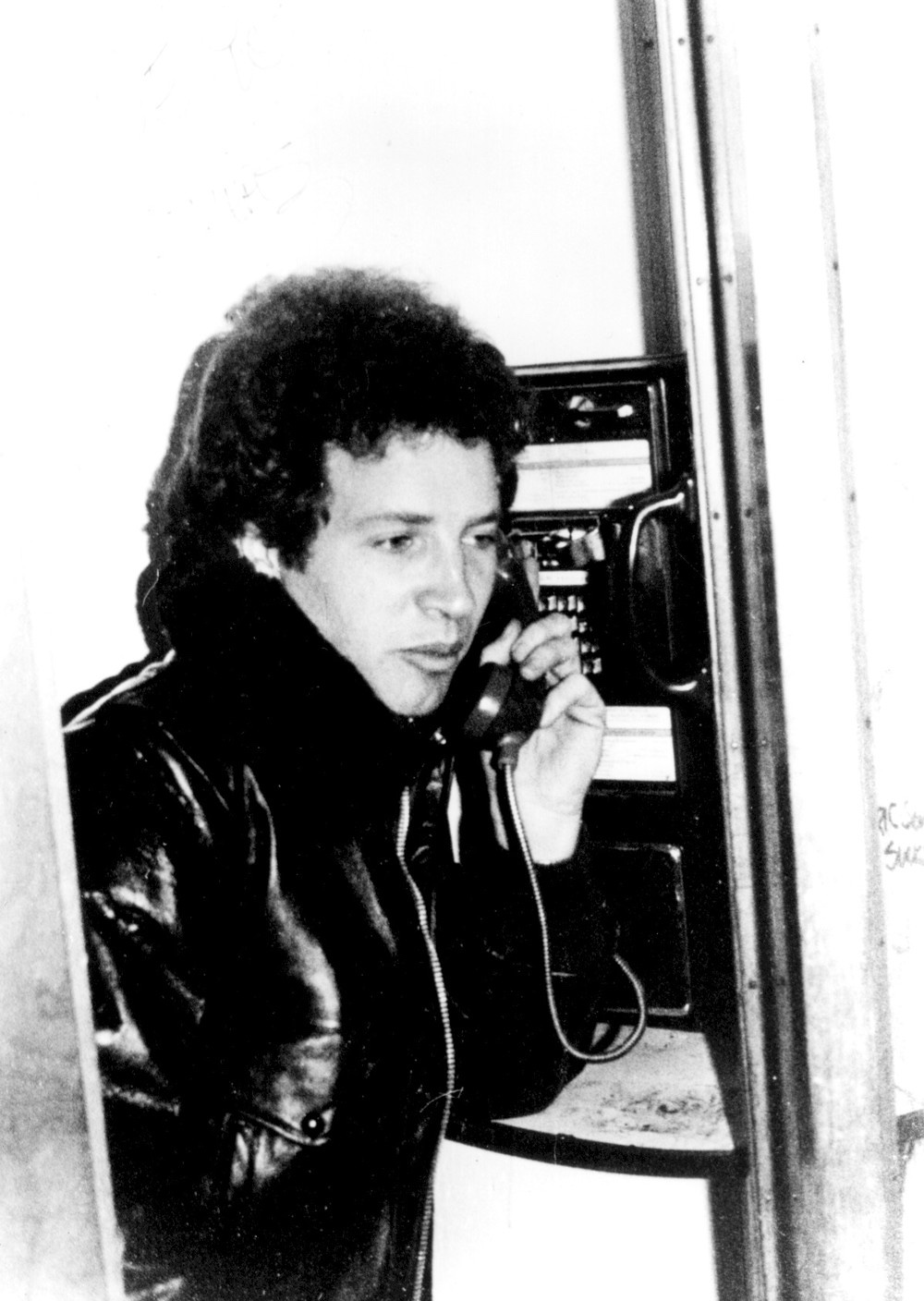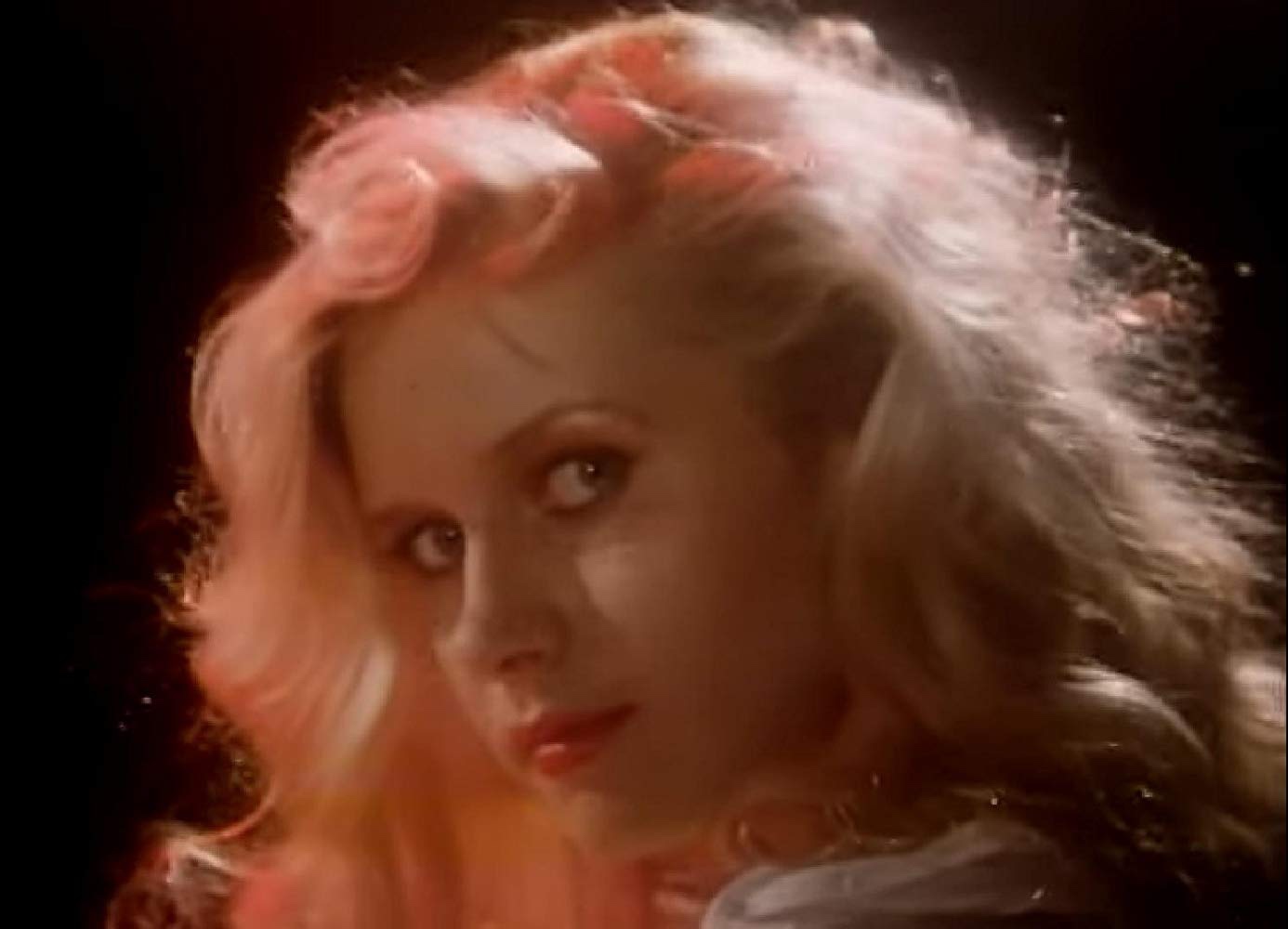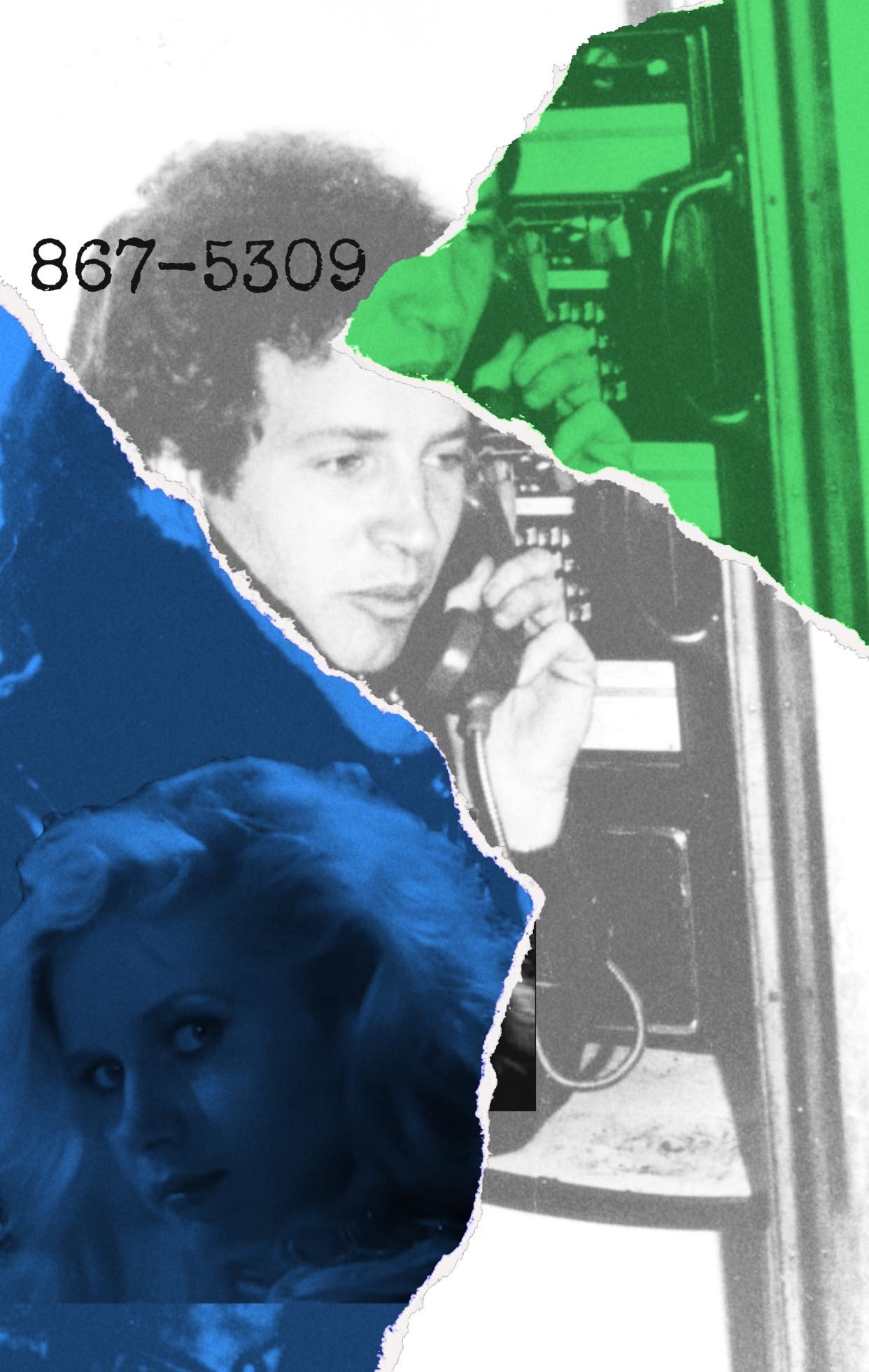 If you liked this piece of ridiculous nonsense, please consider following 336 Journal on Facebook and the author, Richard La Rosa, on Twitter.