Patti Smith has conversations with inanimate objects.
She has a daily routine of going to Café 'Ino—a regular spot in her Greenwich Village neighborhood—where she sits at the same table and orders a proletariat breakfast of brown toast, a small dish of olive oil, and black coffee. Smith writes of this after waking from dreams of a laconic cowpoke—an imaginary muse I picture in the likeness of her long-time friend, Sam Shepard—who tells her it's not so easy to write about nothing.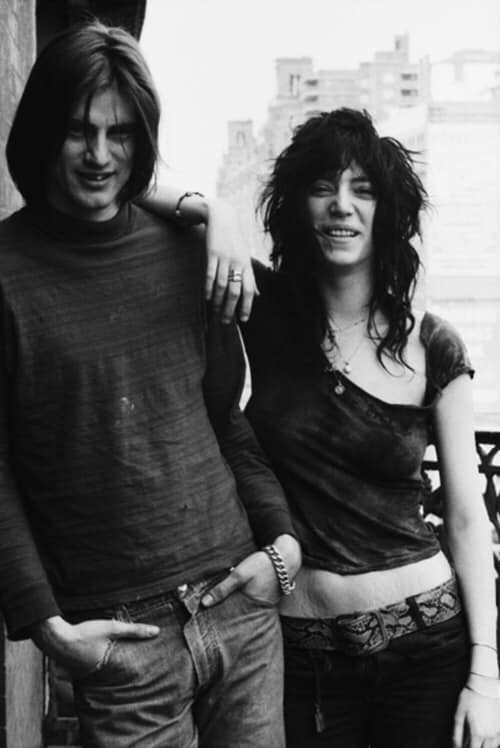 Smith is a poetic tour guide in New York City, stopping to chat with a bust of Nicola Tesla that loiters like a lone sentinel outside the Serbian Orthodox Cathedral. She's having trouble writing, off balance, moving back and forth from lethargy to agitation. Tesla, a statuary catalyst that coaxes rumination into words, tells her she's "misplaced joy and without joy we are as dead."
The café in New York is home base but she's not always bound there. Her memories take her to French Guiana and the ruins of the Saint-Laurent prison—which she photographs with a Polaroid camera—and to Hermann Hesse's house in Montagnola, Switzerland, and wherever else she wishes.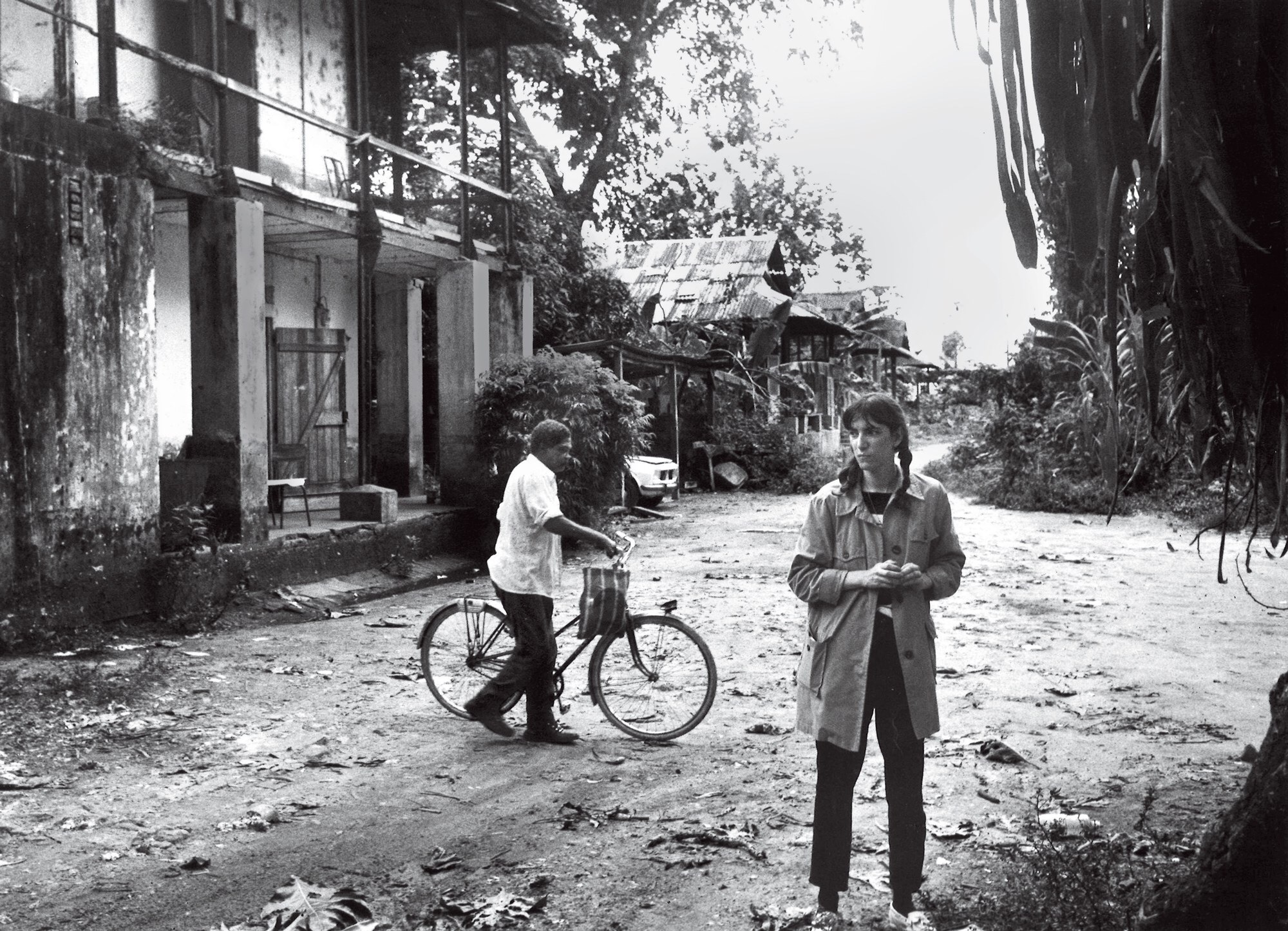 Her rambling memoir contains Polaroid photographs she's taken over the years during her travels: Snapshots of Frida Kahlo's crutches leaning against a wall in Casa Azul; the Arcade Bar in Detroit, Michigan; an incense burner resting atop the gravestone of Ryūnosuke Akutagawa in Japan. And always there are stories that go along with the photographs.
One of my favorite tales tells of a time she is sent on a clandestine midnight mission to Reykjavík to meet with the elusive Grand Master of chess, Bobby Fischer—who greets her with paranoid conspiracy rants that morph into a duet of singing Buddy Holly songs.
M Train is just the sort of book I like to savor slowly…while dipping biscotti in coffee and taking periodic breaks to delve into my own journal in my own favorite café.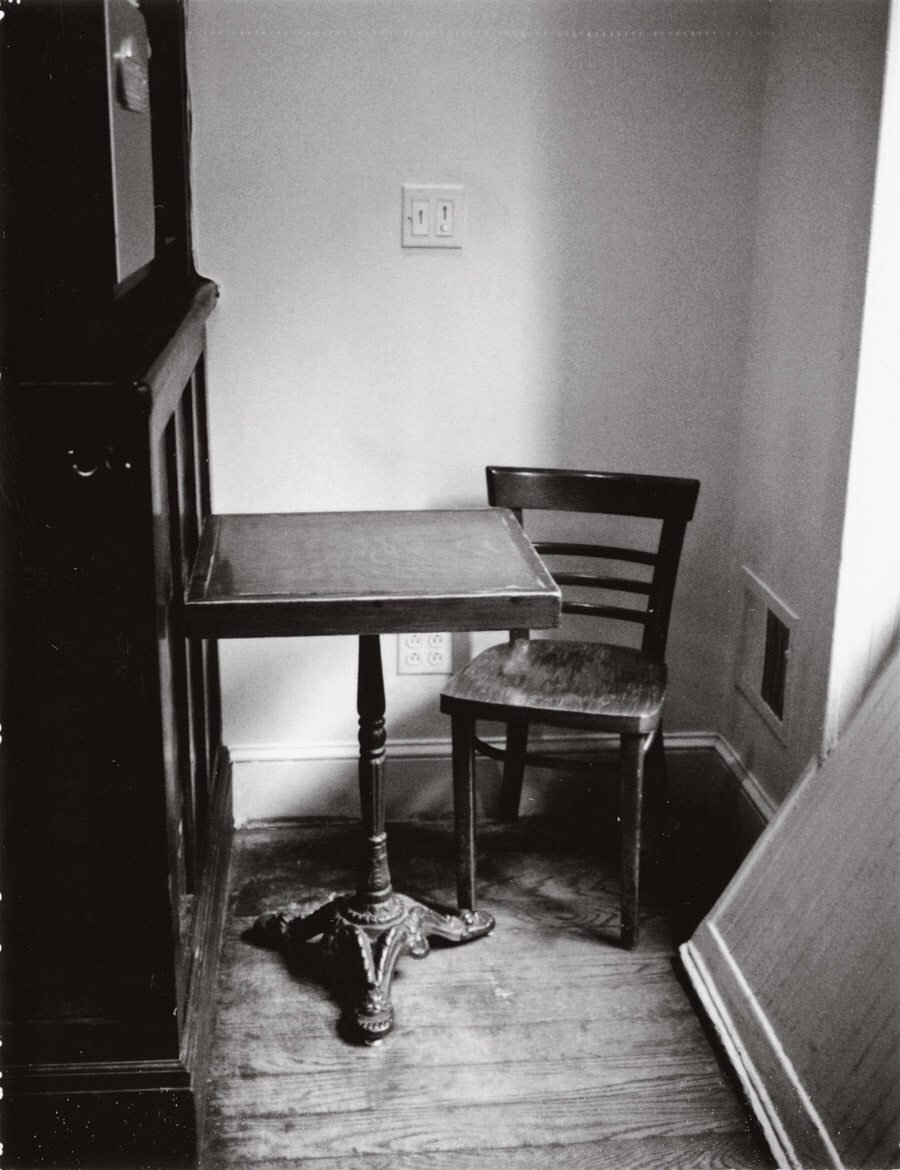 ***
Richard La Rosa is an American writer currently staying at the Hôtel Rembrandt in Paris where he's writing about diving bells and butterflies. His next destination is the Père-Lachaise cemetery, where he's delivering flowers for Jean-Dominique.
You can connect with 336 Journal on Facebook and follow the author on Twitter and Instagram.